Many renowned and adored characters have left a lasting impression on gamers in the wide and diverse world of video games.
Many renowned and adored characters have left a lasting impression on gamers in the wide and diverse world of video games. Doctors have played an important role as healers and intriguing characters among these people. Video game physicians have become icons in their own right, thanks to their distinct appearances, unique skills, and contributions to the game's plot.
These characters have captivated the hearts and minds of gamers all over the world, leaving an unforgettable stamp on the gaming environment. These doctors have become synonymous with their respective games and series, whether they are skillful healers, smart scientists, or wicked villains.
Dr. Neo Cortex — Crash Bandicoot Series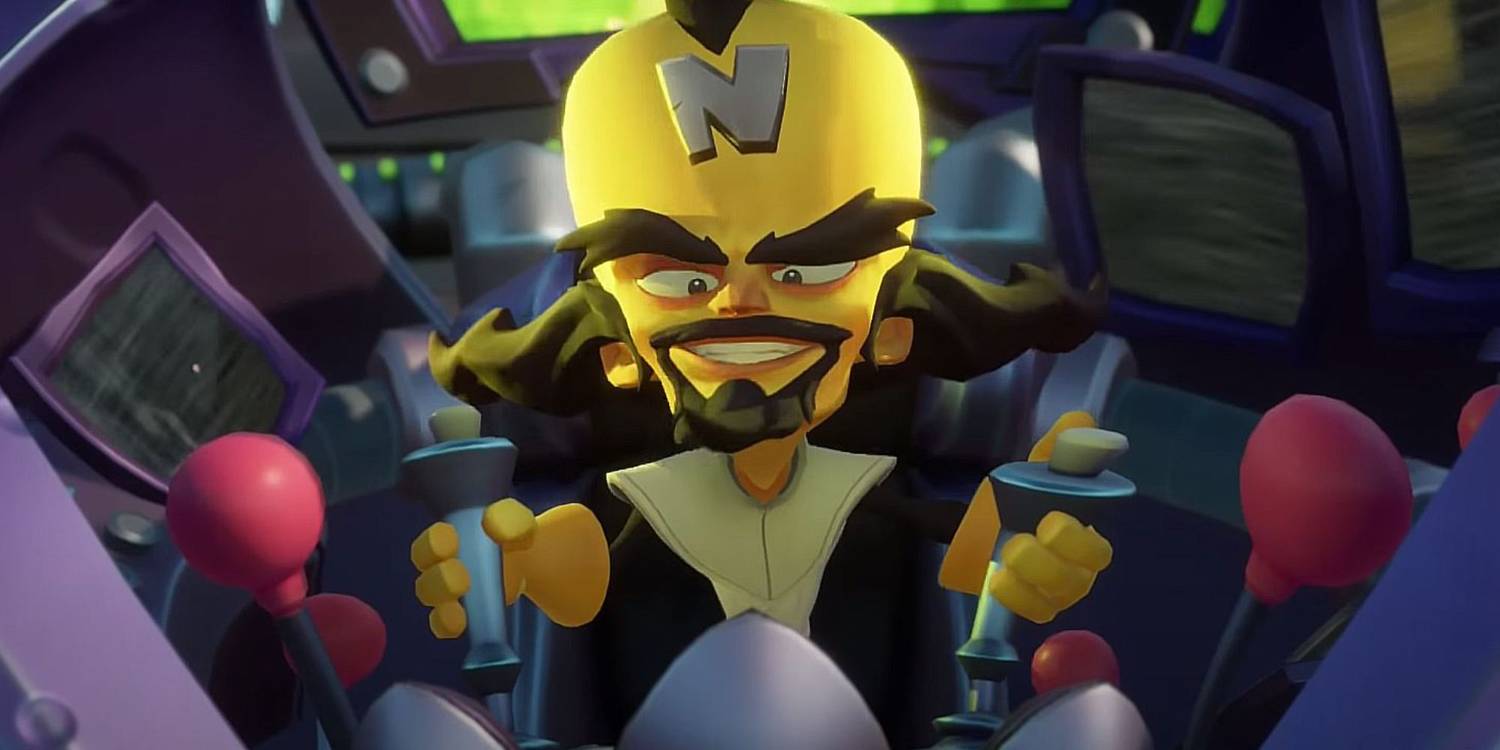 A small, yellow-skinned, large-headed human with a massive N emblem on his forehead. Dr. Neo Periwinkle Cortex's appearance and unusual demeanor set him apart from the other characters. Dr. Neo Cortex is well-known for his position as the main antagonist in the Crash Bandicoot series.
Dr. Neo Cortex's personality also contributes to his iconic reputation. He is frequently depicted as quirky, egotistical, and self-centered, with a dark sense of humour and a predilection for monologuing. His outrageous antics and catchy catchphrases, such as "I will be the one to take over the world!" and "Curse you, Crash Bandicoot!" have proven popular among fans, cementing his iconic position.
Dr. Bosconovitch — Tekken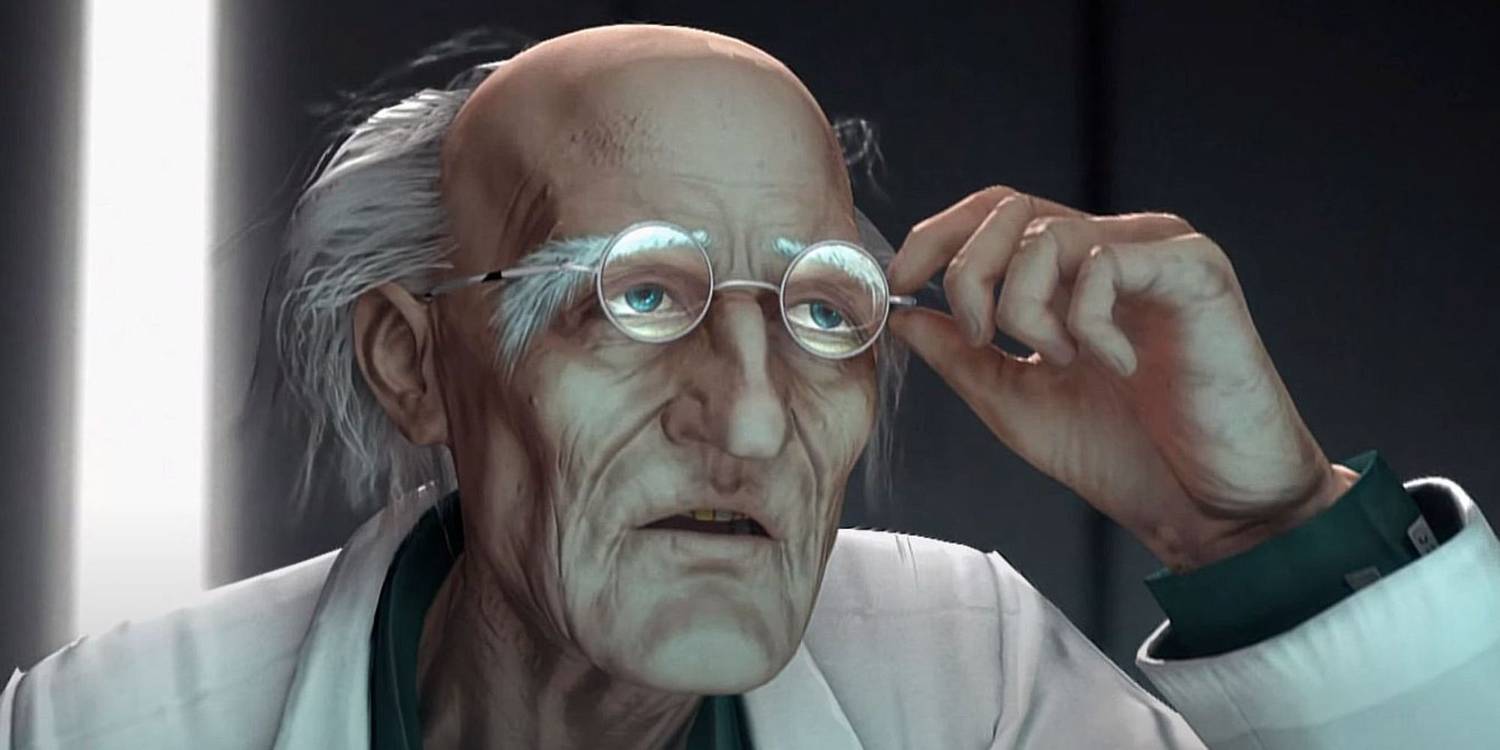 Dr. Bosconovitch, popularly known as Doctor B, is a well-known character in the Tekken series, noted for his distinct and iconic characteristics. Because to his unusual appearance, irritating move set, and substantial contributions to the game's lore, he stands out among the field of fighters.
He is well renowned for developing various characters in the series, including Gun Jack and, most notably, Alisa Bosconovitch. Furthermore, his research and discoveries play an important role in the overall plot of the game, contributing to the creation of the Mishima Zaibatsu and G Corporation.
Dr. Baldhead Faust — Guilty Gear Series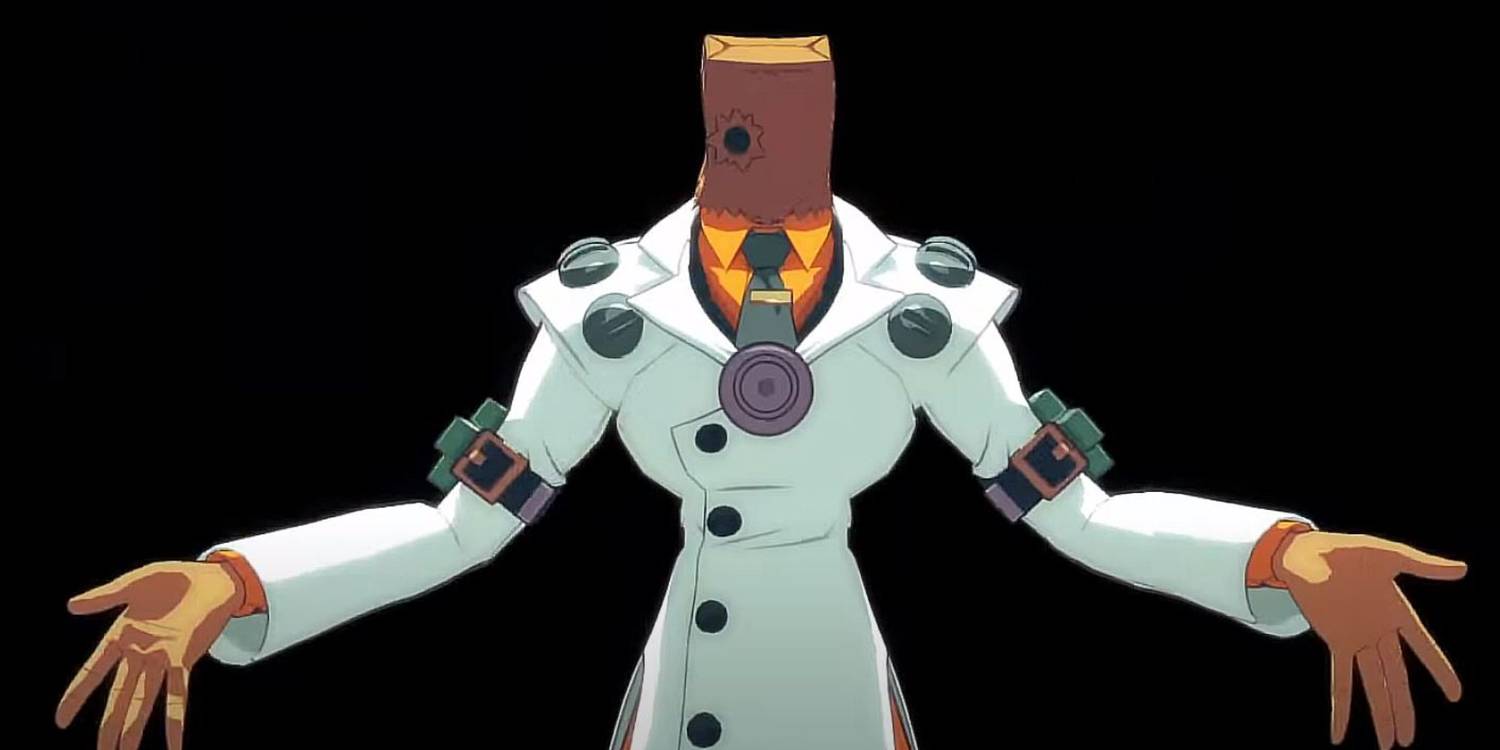 Dr. Faust is a prominent character in the Guilty Gear series, known for his striking appearance, cryptic nature, and unique gameplay mechanics. His iconic position is due to a number of qualities that make him a fan favorite.
What genuinely distinguishes Dr. Faust is his appearance; players will know him from a mile away. He is extraordinarily tall, wears a giant, exaggerated paper bag over his head to cover his face, and carries a massive scalpel as a weapon. This unusual design has been associated with Dr. Faust and distinguishes him from the other characters in the game.
Dr. Mario — Dr. Mario Series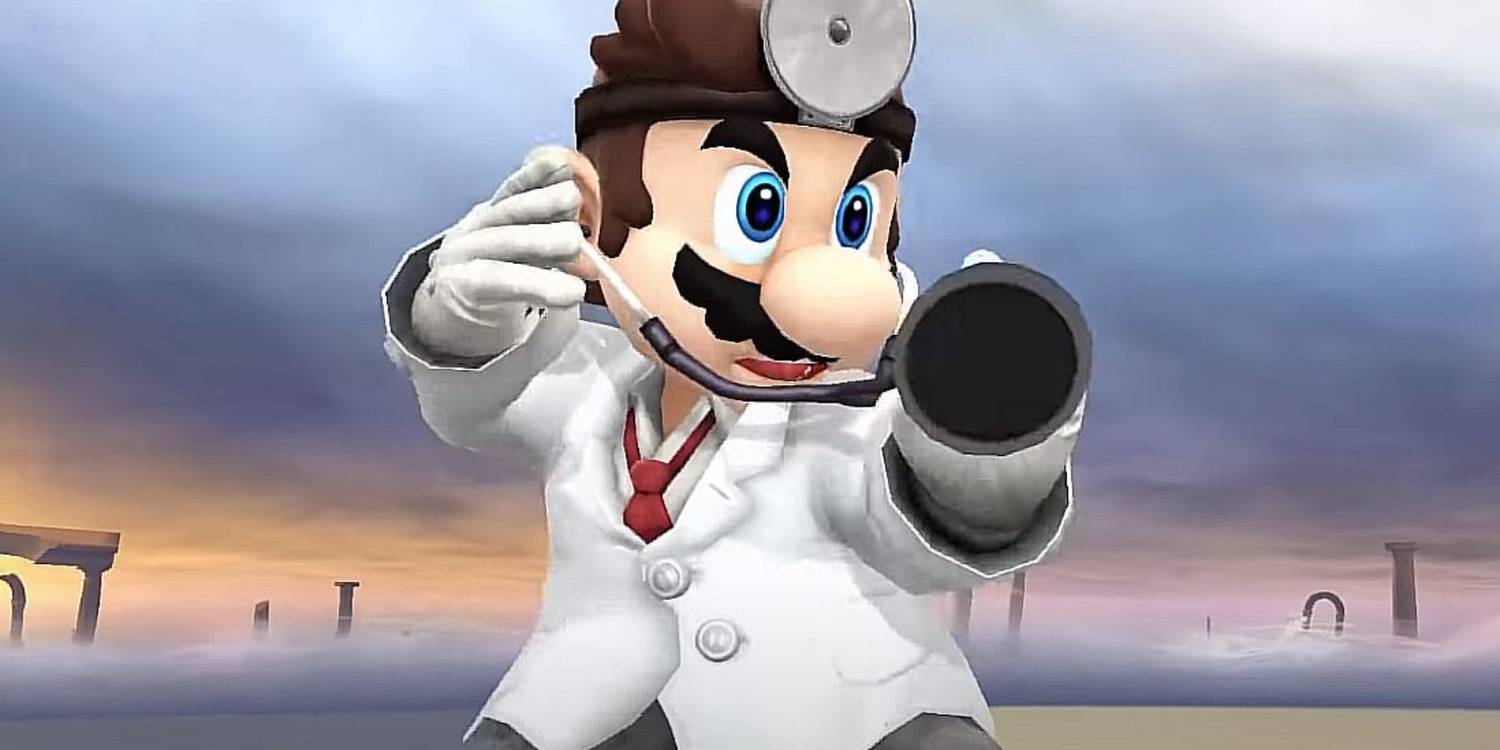 Dr. Mario initially debuted in the Dr. Mario puzzle game for the Nintendo Entertainment System in 1990. Players control Dr. Mario as he tackles viruses by matching colored capsules with similarly colored viruses in this game. This basic yet addictive gameplay feature was an instant smash, helping to establish Dr. Mario as a well-known persona in the gaming world.
One of the key characteristics that distinguishes Dr. Mario is his unusual appearance. He is portrayed as a miniature Mario, complete with a white lab coat, stethoscope, and a head-mirror. This distinct design distinguishes him from the typical Mario character and immediately indicates his function as a doctor.
Dr. Jonathan Crane — Batman Arkham Series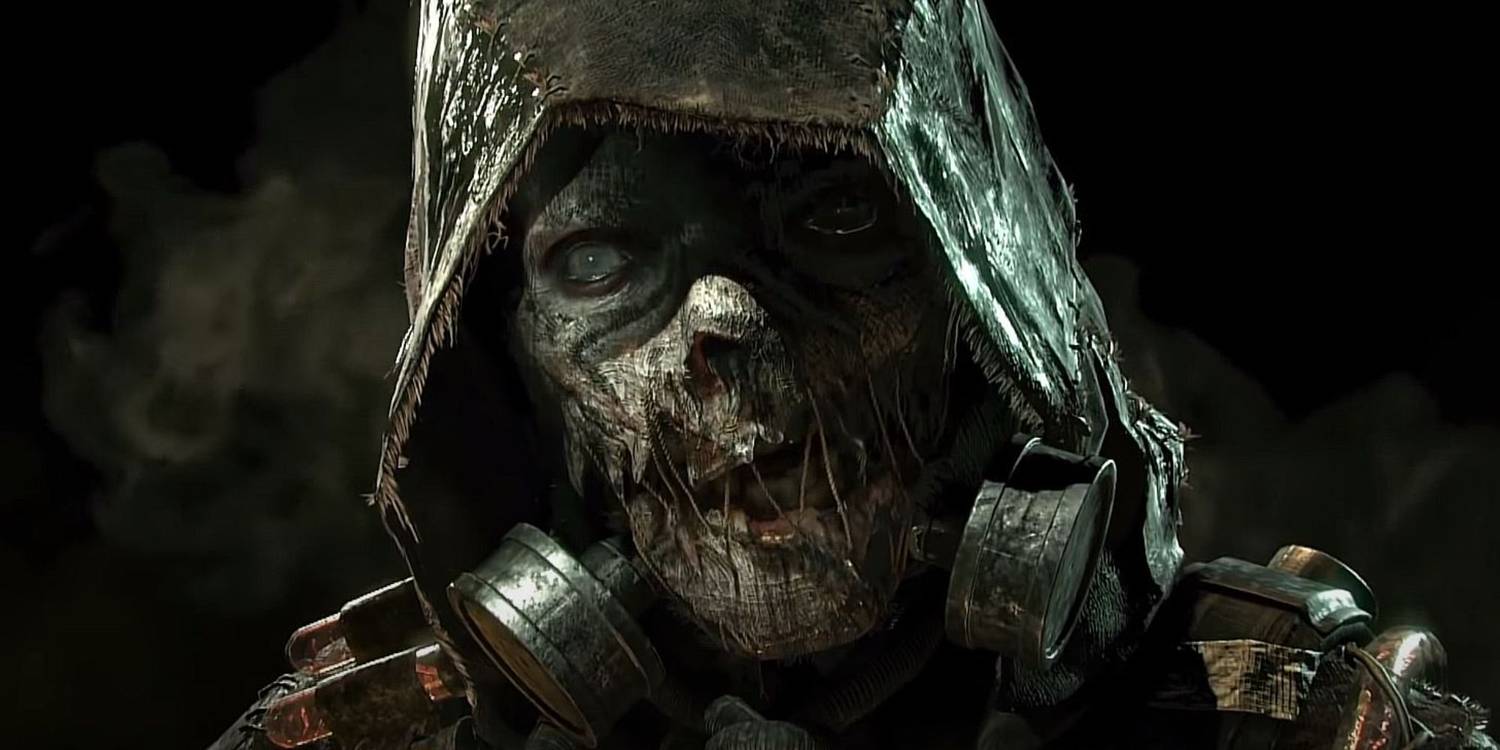 Dr. Jonathan Crane, popularly known as the Scarecrow, is a well-known antagonist in the Batman Arkham Series. He is regarded iconic for a variety of reasons, all of which contribute to his enduring popularity and impact on the Batman mythos. One of the things that makes Dr. Jonathan Crane famous is his scary demeanor as the Scarecrow.
As a psychiatrist and fear specialist, he uses his skills to build a fear-inducing character and manipulates his victims with a range of fear poisons and hallucinogens. The Scarecrow is sometimes shown with a ragged scarecrow-like clothing, a burlap sack mask, and a scary, skeleton aspect. Fans of the Batman franchise will remember him because of his unusual visual presentation.
Dr. Chakwas — Mass Effect Series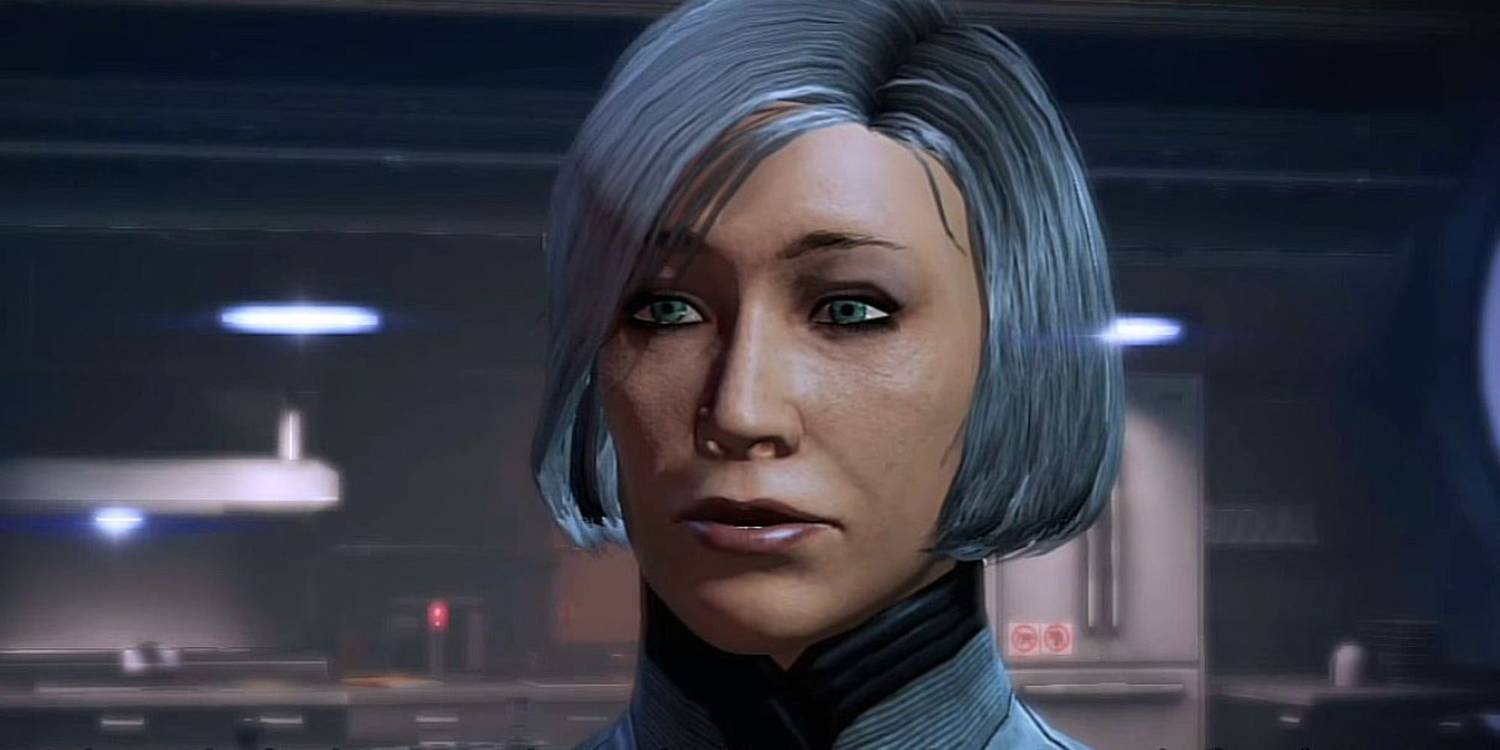 As the Normandy SR-1 and SR-2 chief medical officer in Backrooms Game, Dr. Karin Chakwas is known for her unflinching dedication and expertise. She provides vital medical assistance to the protagonist, Commander Shepard, and the entire crew, caring to their ailments and delivering advice in times of trouble. Her knowledge and calm manner make her an invaluable team member, winning the respect and trust of her colleagues.
She also has a military history, having served as a doctor during humanity's First Contact War with the Turians. This provides her a distinct perspective and demonstrates that she is no stranger to combat.
Dr. Wily — Rockman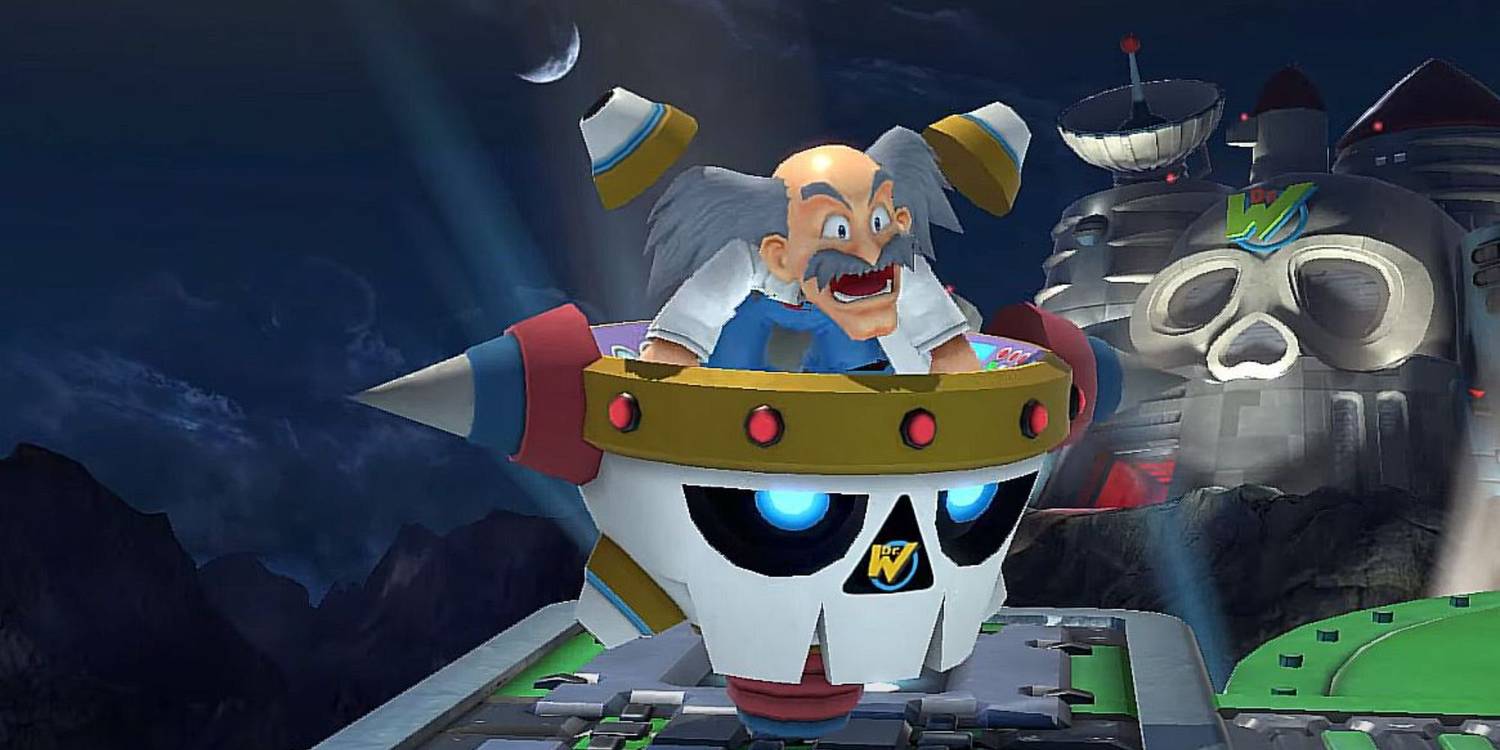 He is the main antagonist of Capcom's Megaman and is depicted as a bright but morally immoral individual. He once collaborated with Dr. Light, the inventor of Mega Man. Dr. Albert Wily betrays his former comrade and utilizes his scientific prowess to develop a series of formidable Robot Masters with the goal of conquering the planet and establishing control.
The repeated appearance of Dr. Wily in the Mega Man franchise has contributed to his iconic reputation. He appears as the major nemesis in several installments, threatening Mega Man and the world on a regular basis. Because to his duration, gamers have gained a thorough knowledge of his character and motivations, making him one of the most famous and unforgettable villains in video game history.
Dr. Robotnik — Sonic The Hedgehog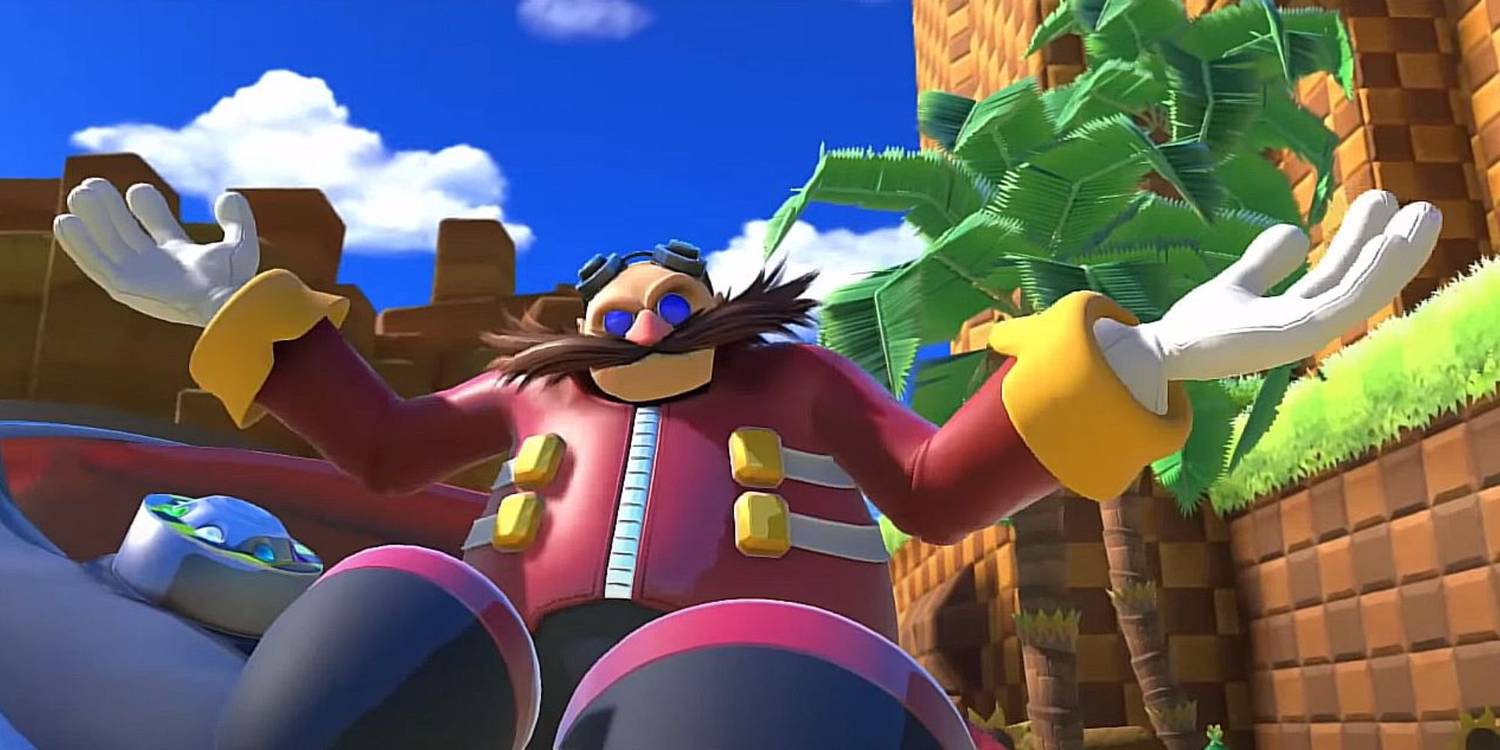 Dr. Ivo "Eggman" Robotnik is the Sonic franchise's main adversary. He is a talented but quirky scientist with an unusual appearance. He is frequently portrayed as an obese man with a bald head, a bushy mustache, and big glasses. This visual design is readily recognizable and associated with the character.
Dr. Robotnik's larger-than-life demeanor and amusing mannerisms are another distinguishing feature of his character. When his ambitions are foiled by the series' protagonist, Sonic the Hedgehog, he is noted for his over-the-top theatrics, grandiose statements, and hilarious shows of frustration. Because to his intelligence, ambition, and humorous flair, Dr. Robotnik has become a memorable and amusing character for players of all ages.
Dr. Zed — Borderlands Series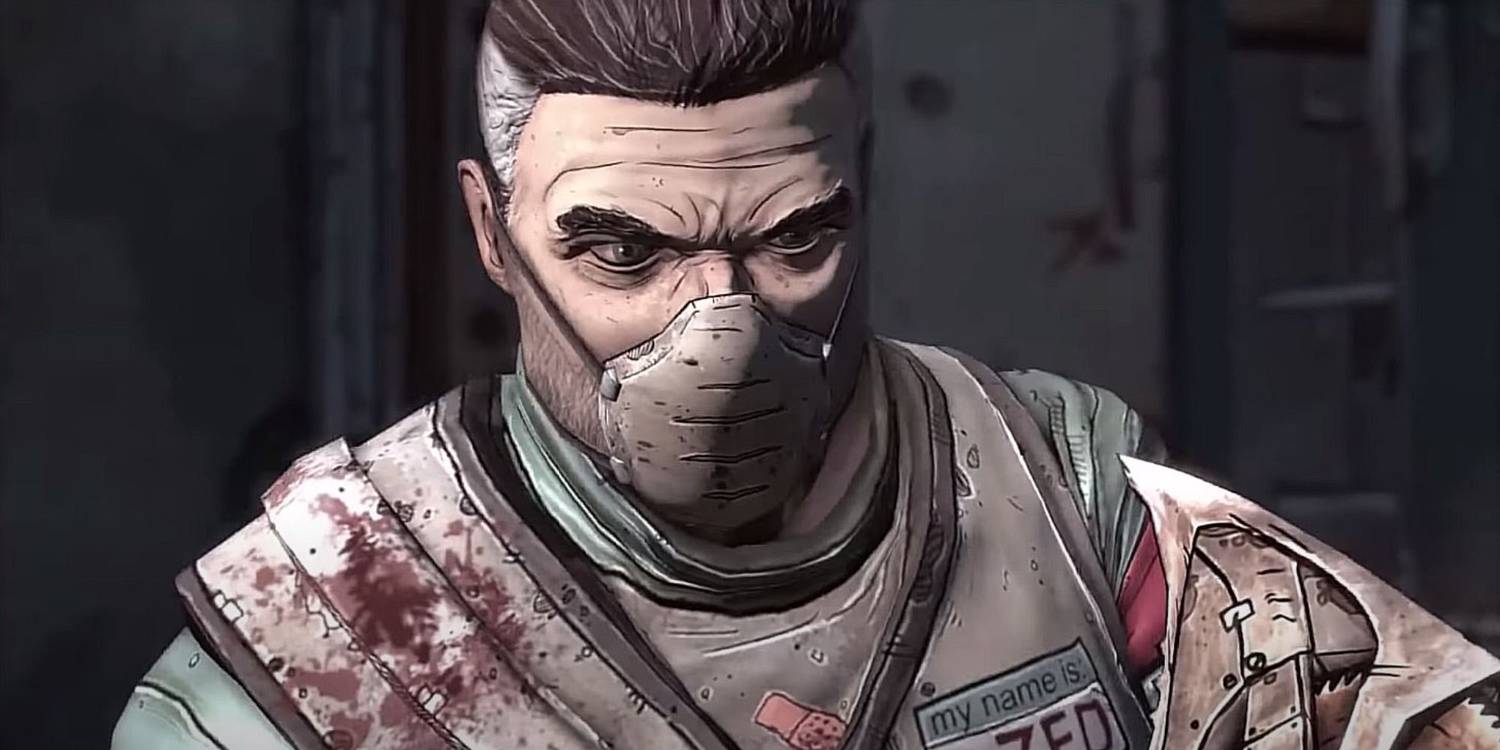 Dr. Zed Blanco is Pandora's resident doctor and physician. He works out of a makeshift medical clinic, providing medical assistance to the numerous residents and Vault Hunters who journey into the perilous wastelands. However, his approaches are frequently odd and questionable, as he favors unconventional therapies and instruments.
Dr. Zed's unusual demeanor is what makes him famous. He is depicted as a middle-aged man with brushed-up hair who is dressed in a surgeon mask and scrubs. He has a distinct southern accent that is frequently complemented with one-liners. With his distinct voice and delivery, he has become a renowned character among admirers.
Dr. Zomboss — Plants Vs Zombies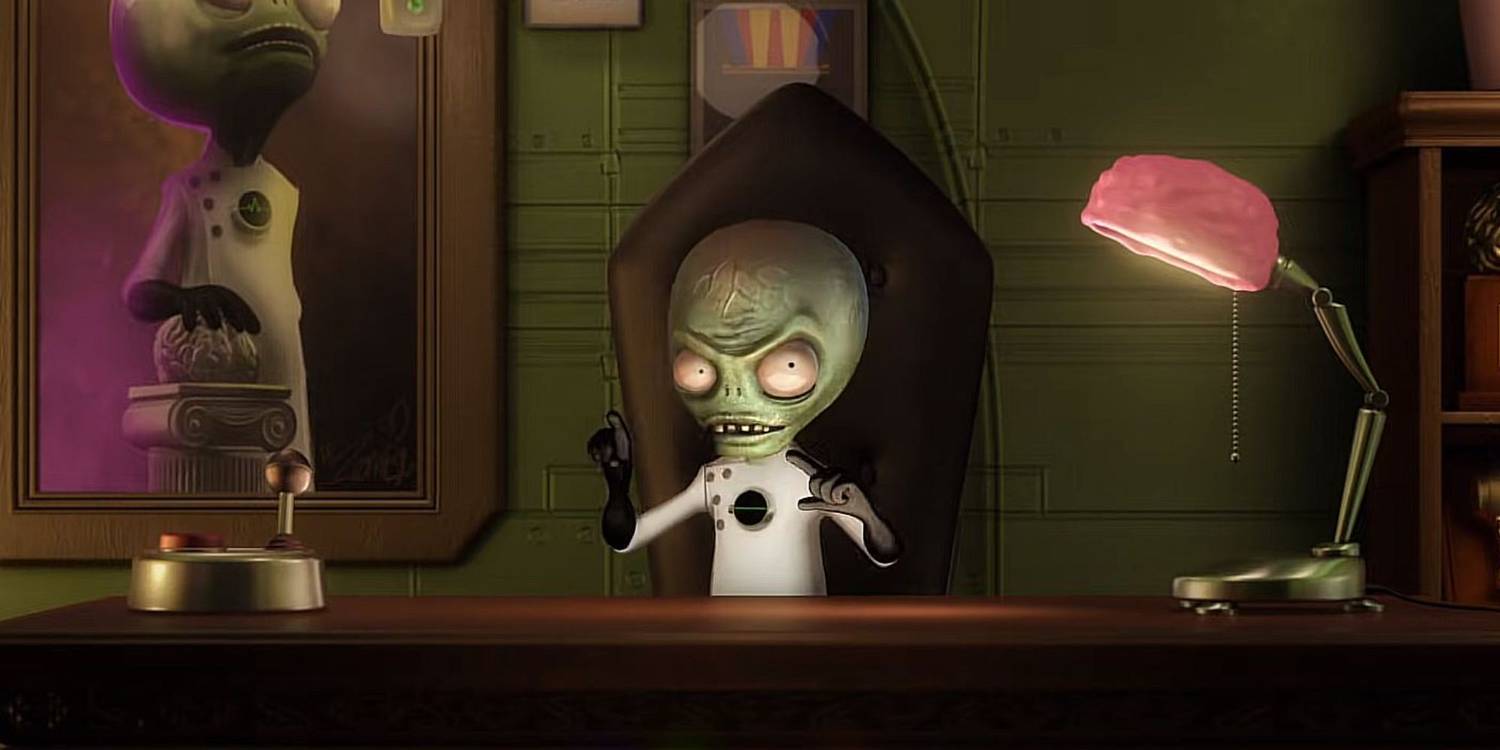 Dr. Edgar George Zomboss is a video game character from the Plants vs. Zombies franchise. He is the franchise's principal enemy and serves as the leader of the zombie army in their never-ending goal to overrun Crazy Dave's lawn.
Dr. Zomboss is well-known for his position as the main antagonist in the Plants vs. Zombies series. He is presented as a smart and evil zombie scientist with a distinct appearance and behavior. Dr. Zomboss is frequently seen with a lab coat and black slacks.